I realized why skateboarding sucks. No one has the motivation as when they first
started and you can tell. No one skates anymore, its too hard, a bike gets you there quicker, and
who has time to skate? Bummer city after bummer city.

Until people like this happen and make skateboarding alive again.

Yesterday I skated to work because it was nice on my crailtap board. On my break I skated
outside it was awesome just to push around. I made some enemies friends at FTC over crail tap
360 flips.

Don't sit on the internet, spend money and be a worthless blob. Go outside its nice and enjoy skateboarding.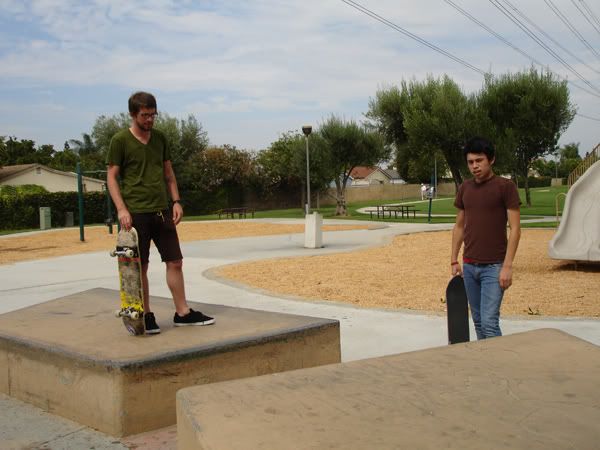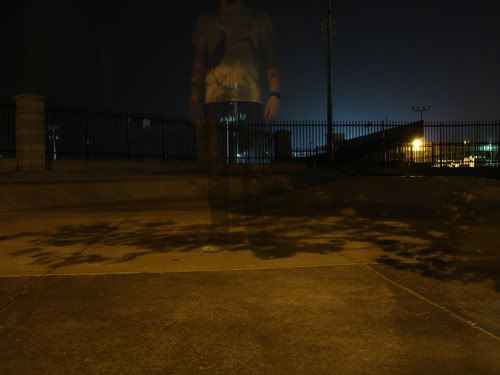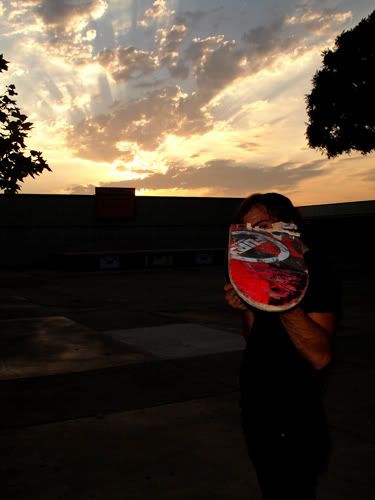 (this is where you reflect on your life.)