This is what happens when its too hot to function properly.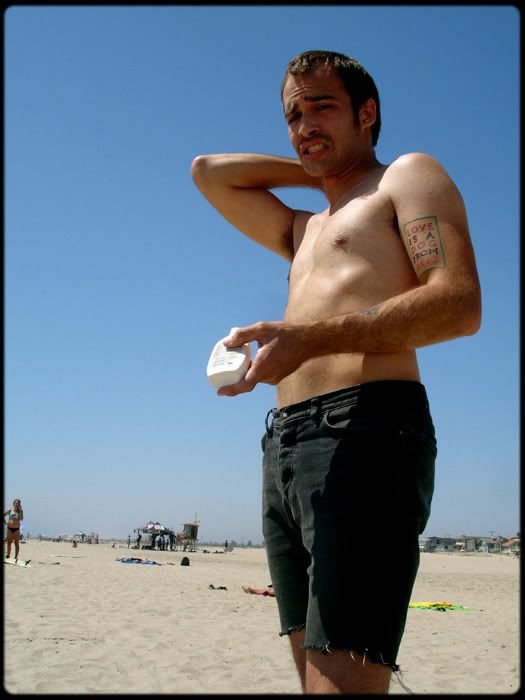 got to cake on that shream to impress the manly ladies with martinis and fish.



"Act like a pedophile..."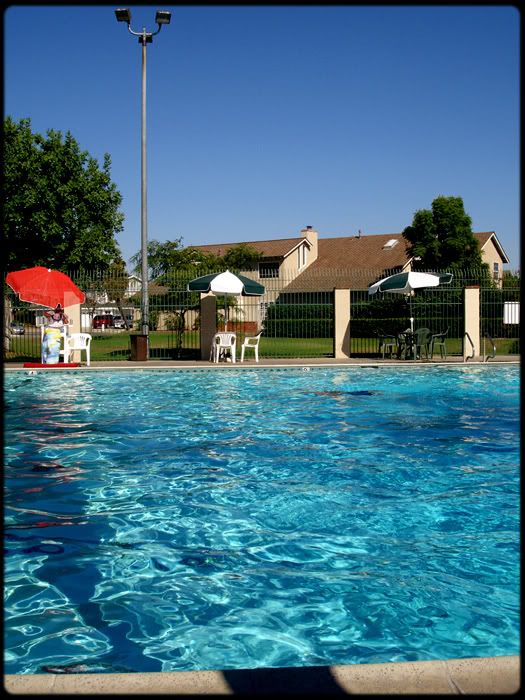 skated for like 45 mins and decided that pool crashing would be better.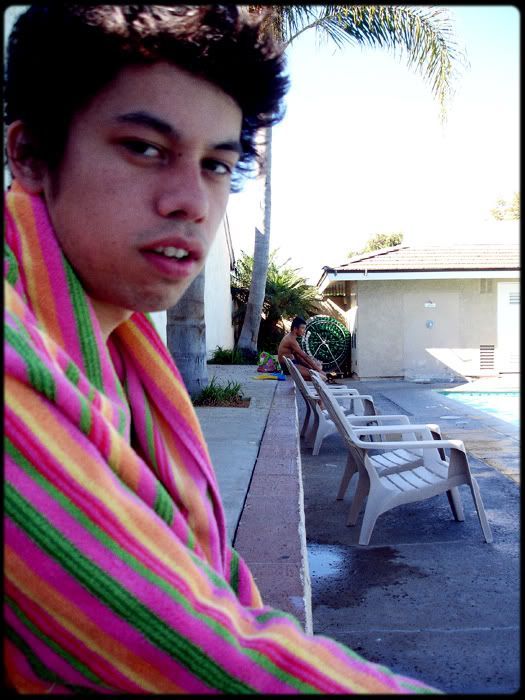 ...dudes got a man-thong on.


Chase probably isn't but should be workin' the shred sled in burnside.